Grant will help pay for a Halls downtown facelift
Halls was one of 10 communities selected to participate in the Tennessee Downtowns program that helps revitalize rural downtowns.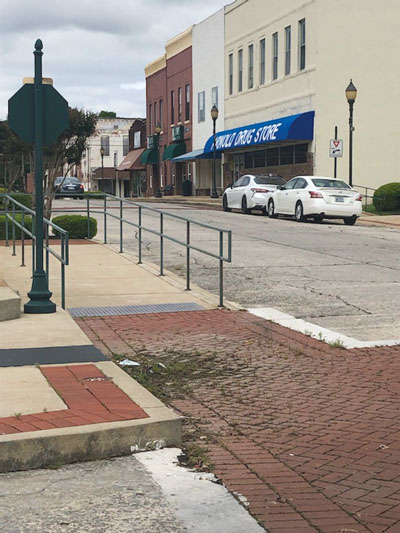 The program is funded by the Tennessee Department of Economic and Community Development.
The highly competitive selection process was based on historic commercial resources, economic and physical need, demonstrated local effort, overall presentation and probability of success.
Halls' application – one of more than 100 that were submitted – was completed by the Lauderdale Chamber/EDC. Program Chair Susan Worlds and Mayor Eugene Pugh said they were very pleased that Halls was selected to participate.
"We have a lot of undeveloped property that we need help developing," Worlds said in a video promoting the city.
Ensuring that historic downtowns are vibrant is a focus of the Department of Economic and Community Development as it works to strengthen rural communities in Tennessee, said Commissioner Bob Rolfe.
"The Tennessee Downtowns program is an essential part of our rural development strategy, and we look forward to working with these 10 new Tennessee Downtowns as they develop sustainable renewal efforts in their commercial districts," he said.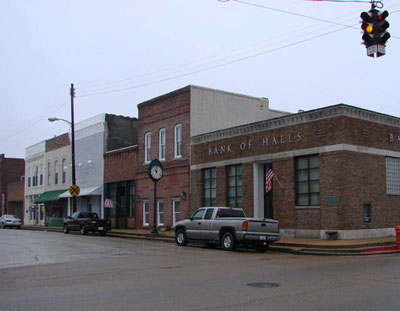 The department offers Tennessee Downtowns to communities that want to pursue the Main Street America approach to downtown revitalization. The two-year program helps communities revitalize traditional commercial districts, enhance livability, spur job creation and maintain the historic character of downtown districts.
It also coaches selected communities and their steering committees through the steps of launching effective renewal efforts. Tennessee Downtowns includes community training in the Main Street America program – a national movement to celebrate community character, preserve local history and generate economic returns – and a $15,000 grant for a downtown improvement project.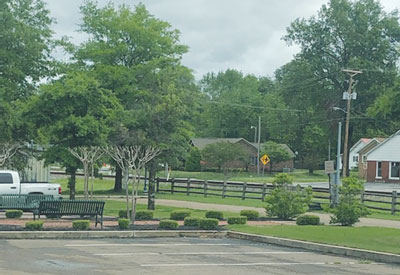 After completing the program, communities are eligible for Commercial Façade Improvement Grants as well as Main Street designation.
Potential projects for Halls include an expanded fairgrounds, new amphitheater and the rehabilitation of a block with buildings damaged by a fire.
Fifty-eight Tennessee communities have participated in the program since 2010. Besides Halls, the communities recently selected were Collinwood, Covington, Decaturville, Dunlap, Hartsville, Madisonville, Somerville, South Pittsburg and Whiteville. To date, six Tennessee Downtowns, including the City of Ripley, have advanced to the Main Street program.